Purpose of this article
We now support notifications within the portal. This has the advantage that you can see what's happening across your portal for different sources without needing to switch to those sources.

How does it work?
The notifications appear in 2 ways: as toasters on your portal and you can see them listed under the notifications panel.


Disclaimer: Because this feature results into massive loads on our systems, we've implemented a fair use policy. This means we've implemented a rate limit of a maximum of 1000 requests per minute, per organization.
Clicking the bell icon in upper right corner will also open the notifications panel where all notifications can be seen.
Clicking "Mark all as read" or single notification /modified news item will mark the notification as read.
When new e-mails arrive, the e-mail count should be updated in the notifications widget and more details about the e-mail will be available in the collapsing notifications panel on the right side.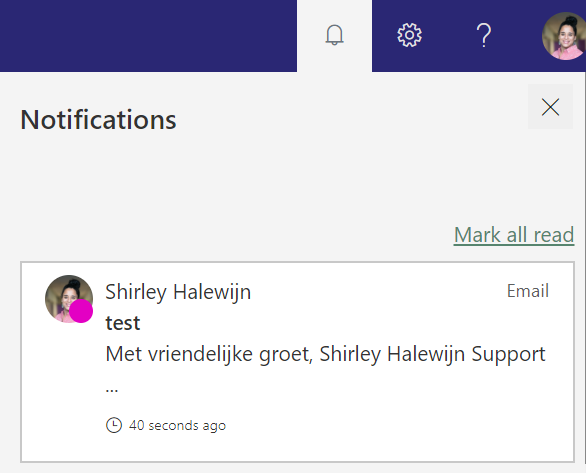 How to change your notification settings on the portal
You can change your notification preferences by clicking on 'notification settings' in the notification pane: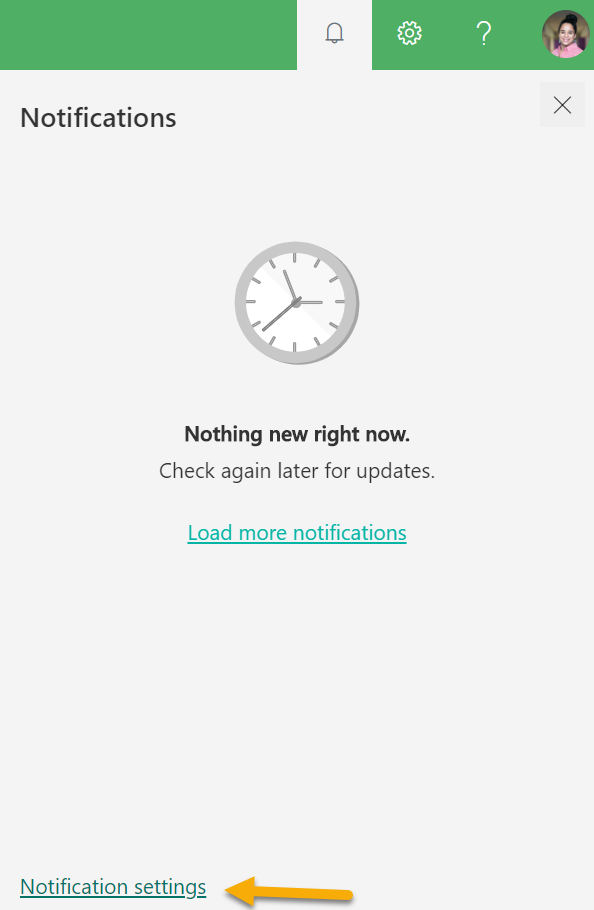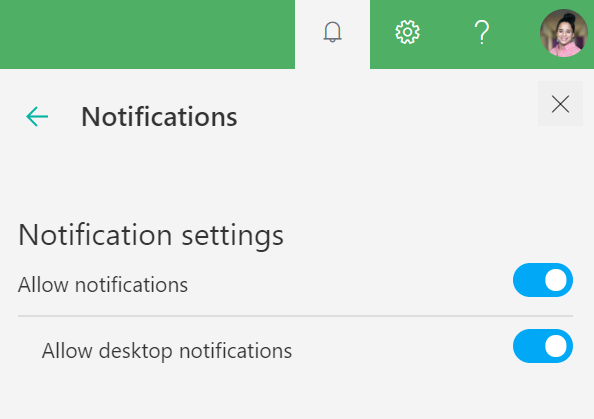 Which notifications will you receive?
Notifications appear as toasters on your portal and you can read them in the notification pane. You'll be notified about:

News: when a new article is published or an article is changed, you'll get a notification

Notices: when a notice is added, you'll get a notification

Events: when there are changes to events, you'll get notified

E-mails: when a notification when you receive new e-mails

Groups: when there are updates or changes in your groups

Calendar events: when there are changes to your calendar

Contacts

Group conversations: when there is activity in a group conversation

Users

How often will you receive notifications?
When you are using the portal actively, we will check for notifications every 30 seconds. If you are inactive, this interval doubles. So 30 seconds become 60 seconds and 60 seconds become 120 seconds, etc. As soon as you start using the portal again, this interval will revert back to 30 seconds.

How to enable this feature in the CMS
The notifications feature is opt-in. You can enable it under organization settings > Notification groups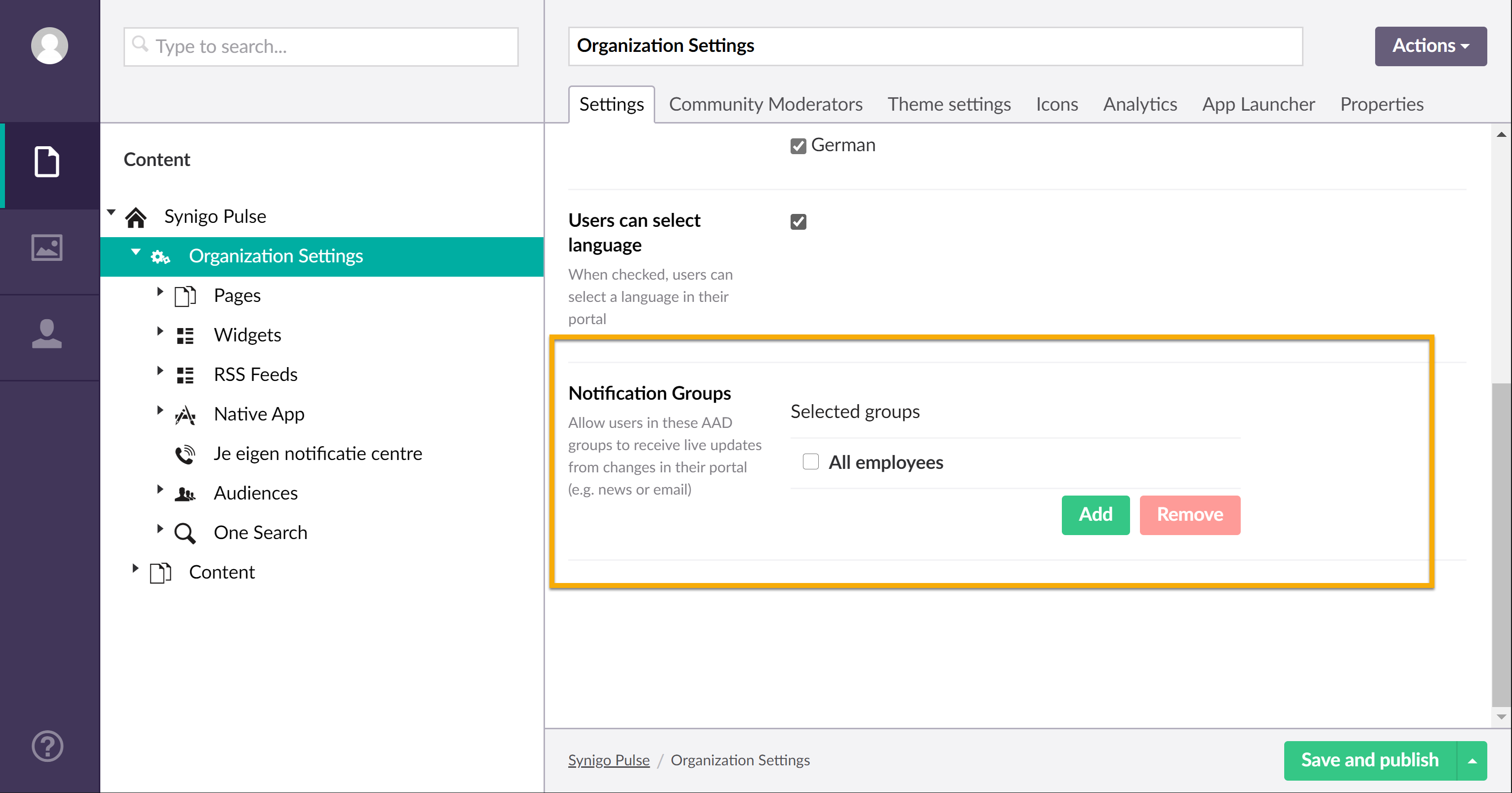 Determine which notification the users will receive

As a CMS admin you can determine which notifications your users will receive:

Go to Organization Settings

Scroll down

You'll see 'Office 365 notifications' and 'content notifications'. Here you can determine which notifications your users can select on the portal:




On the portal, the user can then determine which of the available notifications he wants to be shown:


Upcoming features
The option to show desktop messages for notifications that appear on your portal (found as a toggle in the notification center).